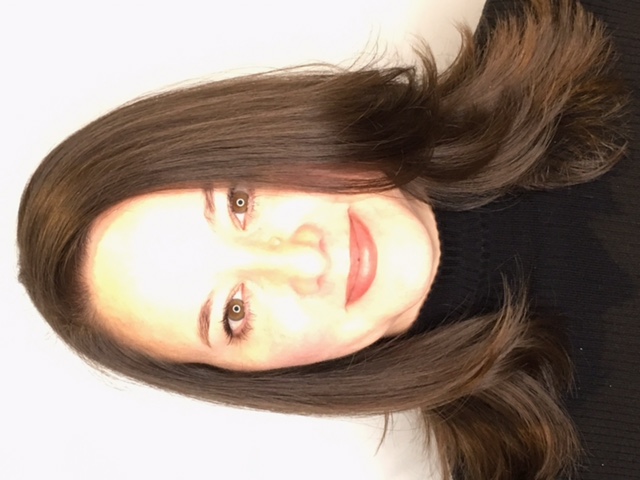 Ashley Sargeant Hagan writes traditional mysteries with a large dose of romance. Originally from Lakeland, Florida, she is a long-time resident of Nashville, Tennessee. She is a freelance editor and publishing consultant, has a vintage & new shop, and  is the current chapter president of Sisters in Crime Middle Tennessee. She loves cats, history, mysteries, and tea, and in her spare time, she volunteers as an educational guide at Glen Leven, an historic home and farm.
Praise for Ashley Sargeant Hagan:

"I loved every moment of this novel. Hampstead Hall is so fully realized, I didn't want to leave. Highly recommended for those who enjoy a high-stakes mystery without gratuitous violence, those with curiosity about the "backstage" experience of creating a TV show, or anyone who could use a getaway to a beautiful, historic English estate."–Marisa@theunwrittenword.com
"Ms Hagan has written another great mystery with this book. She brings the characters to life, and with all of the detail, you can almost feel the changing weather."--Kindle Customer
"Wow, this book kept me on the edge of my seat, and I didn't want to put it down until the very end. The history and research that the writer underwent in order to craft this story is evident. Very well written and very enjoyable to read."--Amazon Customer

"Enjoyed this suspenseful novel right up to the end."--Marcia S. on Goodreads
"Ms Hagan's attention to detail will give you the feeling you are inside of the main characters' eyes as they walk the streets of London and Istanbul."–Carlton P. on Goodreads
"London is almost another character in the book because of the descriptions of the Museum, restaurants, and palaces." Cheryl P.
Ashley is available for speaking engagements, interviews, and appearances. She also loves to speak to book clubs and writer groups, both in-person and virtually.
101 Claytie South, Nashville, TN 37221
Pedestal (A Backstage Mystery #1)
Published: October 3, 2017 by Inkwell Literary Press
Genre: Traditional Mystery/Romantic Suspense
Duel (A Backstage Mystery #2)
Published: October 8, 2019 by Inkwell Literary Press
Genre: Traditional Mystery/Romantic Suspense