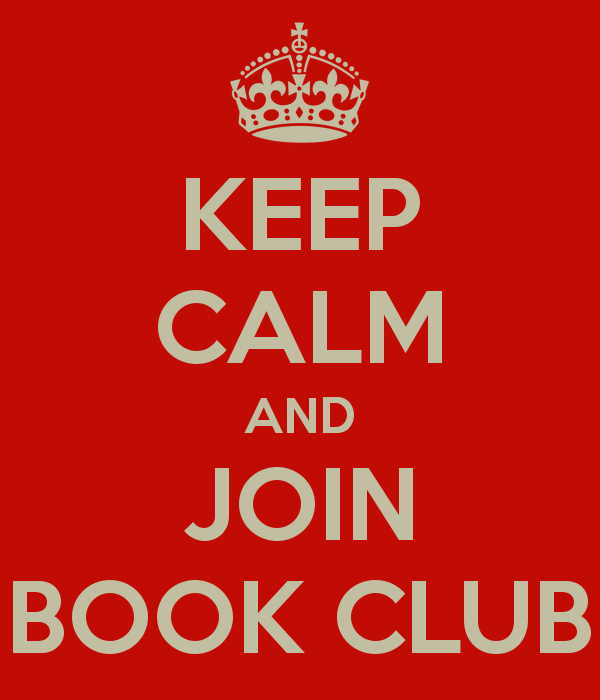 Does your Book Club need something new?
How about a mystery or two?
I love speaking to book clubs and writer groups!
Book Ashley Sargeant Hagan for your group!
Duel begins in the Prologue, almost like the beginning scene of an action movie.  Do you think this works for the story?  
Cavendish Manor is a British television series being filmed at an English country estate.  How does the author use the setting to incorporate both a modern and historical atmosphere?
Who is your favorite or least favorite character? Why?
When did it become obvious to you that Anna's dreams and visions held clues to the mystery?
Were there any hidden clues? Did you notice them at the time, or only at the end?
What were the red herrings that got you off the track?  
When did you guess the end?
Before Chapter One, there is a pronunciation dictionary. What does this tell you about the book before it has even begun? Did you use it?
Do you think Edwin values anonymity as he claims?
Queen Victoria appears as a symbol in the story.  How is her presence important to Adriana? What about to Edwin?
At what point does a fan become a potential threat?
Edwin remembers his first kiss with Mary Alice Rowan, and how it shaped him.  What early experience did you have that shaped you as an adult?
Is Adriana Edwin's damsel in distress?  Why or why not?
At what point did you guess the end?
Does Edwin finally resolve his quest for what is real?